Rikomagic M3 Bluetooth Smartwatch, Metal, Linux OS, MTK6250, app for Android phone/SMS and many more functions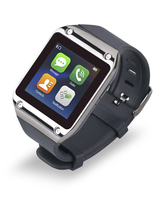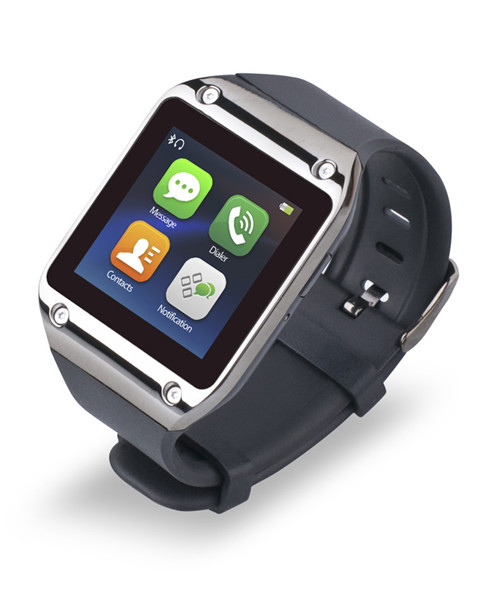 €

89.95

incl. 21.00 % BTW
€ 74.34 excl. 21.00 % BTW
Product Code:

EpsRmM3m

Artikelnummer:

00000099

Merk:

Rikomagic
Voorraad
HardwareSuper.nl
Op voorraad
Op voorraad
Epsilon Rikomagic M3 Bluetooth Smartwatch, Metal, Linux OS, MTK6250, connect to android or IOS for phone/SMS and many more functions
Features:

*Concise and elegant exterior design, can be a great companion for Android phone and travelling.

*Use sensitive touchable screen, supported operating like smart phone.

*Stopwatch, alarm, Timer.

*Alert way can be alternated between ring,vibrate,or ring+vibrate according to situation.

*2 sets of UI theme for option.

*Weather, calendar, note.

*Calculator.

*Control and enjoy master phone music.

*Control master phone cameral, display same photo with phone.
Er zijn geen uitgebreide specificaties beschikbaar voor dit product.